Gabrielle Moshier, MS OTR/L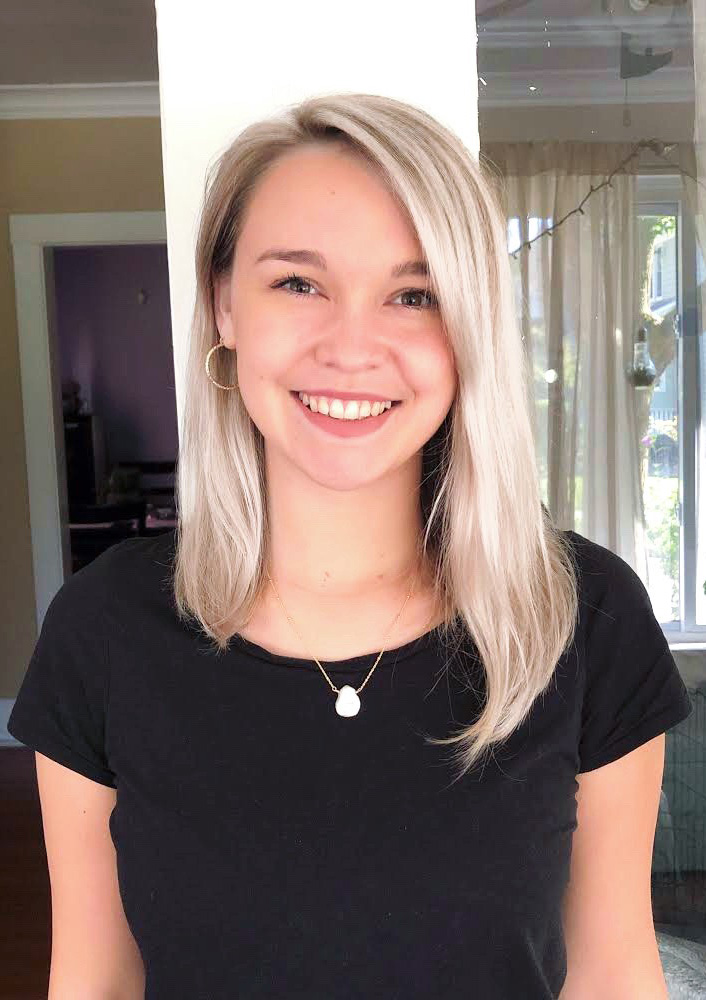 Gabrielle is a licensed Occupational Therapist in Rochester, NY. She has dual BS/MS degree in Occupational Therapy from Keuka College, Keuka Park, NY. She was first introduced to working with special needs children at a young age while working as a 1:1 aide in a pre-school. She currently practices as an Occupational Therapist in early intervention (Ages 0-5yrs) with Room to Bloom Therapy Services, LLC. With this position, she travels to homes, preschools, daycares and other facilities.
Gabrielle's key values related to therapy are strongly tied to communication, individuality and cooperation. She believes a child's success relies heavily on their support system. For a child with specials needs, their support system includes any individual who has a hand in their care. It is important that a child's support system have open and consistent communication to cooperate and best meet that child's goals. She also understands that every child is unique; therefore, every approach to intervention should be tailored to meet their individuality. It is no wonder why she found herself feeling very much at home with Adaptivemall.com and the team behind the name.
"From their origin story, to the staff of trained professionals and parents of special needs children, it is clear that everyone involved in this company understands that they are a part of YOUR TEAM." -Gabrielle Moshier, OTR/L